At Fusion Rental, we're excited to offer chauffeur services to our customers. Whether you need transportation for a special event or just want to arrive at your destination in style, our inventory of high-end vehicles is available for your convenience. From luxury sedans to SUVs, we have a wide selection of cars to choose from. To get pricing or schedule a rental, please don't hesitate to give us a call or send us an email. Our team is ready to help make your transportation experience a memorable one.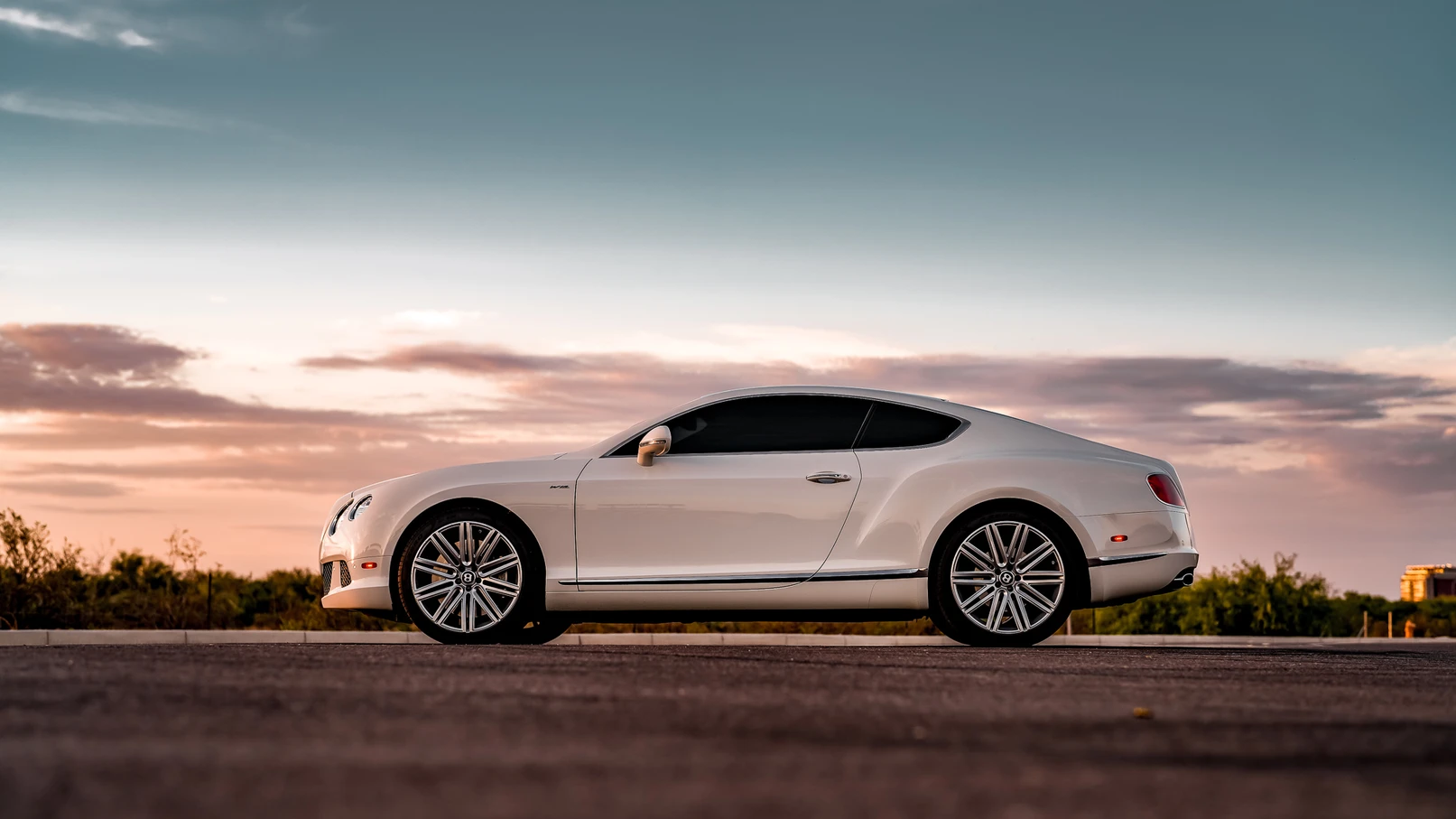 Buckle up and hold on tight, because we're about to take a ride through the world of… luxury car rentals! That's right, today we're talking
Read More »
Local family owned and operated business! Book with Tony and his two co-hosts; Dylan and Ashley, and you will receive nothing but the best service! We pride ourselves in high quality, perfectly maintained, clean cars, excellent communication, honesty and punctuality! All of our vehicles are cleaned and sanitized between every trip, keeping your safety our top priority! We let our reviews speak for us – 5 stars across the board! We can't wait to host your next trip!
Our diverse collection of exotic and luxury vehicles include Rolls-Royce, Bentley, Land Rover, Mercedes-Benz, BMW, Porsche.
"Lovely car, super clean. Hosts responded quickly with all the information I needed including address of airport shuttle location and parking garage. Made the experience very smooth."
"Absolutely wonderful Macan. Hard to imagine the true age of this car. It was a a pleasure to drive. Anthony is very responsive and easy to work with. Pick up and drop off were as easy as it gets. I will book this again. Top notch to say the least!"
"Anthony was an incredible host, the car was immaculate and the pick-up/drop-off process was so easy. Will absolutely be booking with Anthony next time I'm in Arizona"
"AMAZING customer service!!!"
"I've been renting from Anthony for about a year and always an excellent experience. They are punctual, communicative and have the best selection of vehicles around"
"Anthony was a great host and we are super grateful of him for letting us take his Porsche out around Phoenix for the weekend. Very clean vehicle and had some great get up. I would recommend Anthony for your rental vehicle needs in the Phoenix area!"
"Anthony and his team were very professional and accommodating. As a first time Turo user they answered all my questions and made things very easy for me. I enjoyed the ride and will definitely book again."
"Anthony's Porsche was great. Super clean car, drove perfect. Anthony was very easy to get a hold of and quick to respond as well. I would definitely rent again."
"Absolutely professional experience from beginning to end. Much more efficient than the big box car rental companies. Anthony and his team exceeded all my expectations. My wife and I will definitely be booking again on our next trip to AZ. Well done indeed!!!"